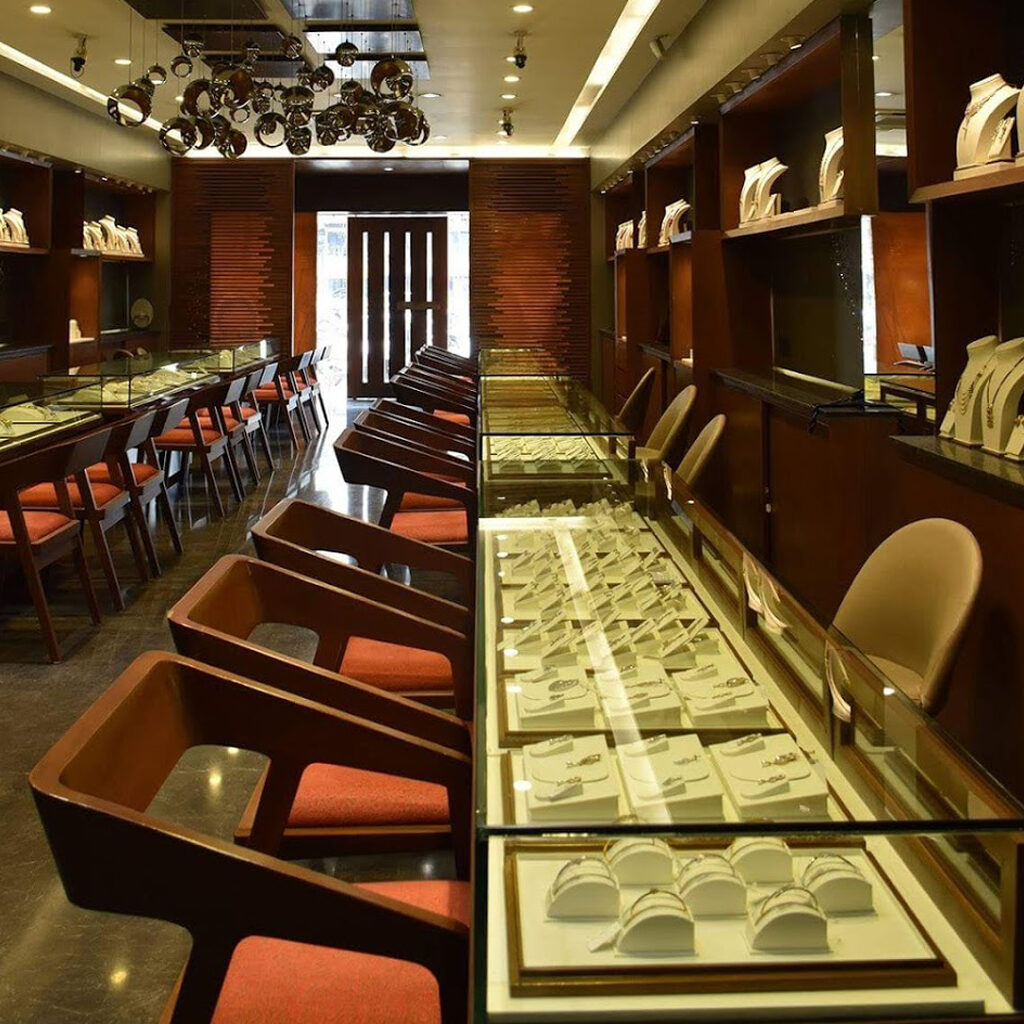 AK Zaveri is a premium jewellery showroom based out of Ahmedabad, specialising in exquisite crafts of Jadau and Kundan jewellery.
It is a venture of Anmol Infrabuild LLP (formerly known as Amarnath Construction Company Private Limited), a leading real estate company of Ahmedabad since 1981.
Over the years we have met our specialization in Jadtar. Jadtar is an art form developed during the Mughal era, has been a bride's first choice. We have taken utmost care in developing our creations, which hold the traditional art form but are blended with today's contemporary designs making them irresistible for you. "It is a constant strive for me to create new designs, collection after collection to ensure the satisfaction of my customers, after all our mission is to deliver quality with love."