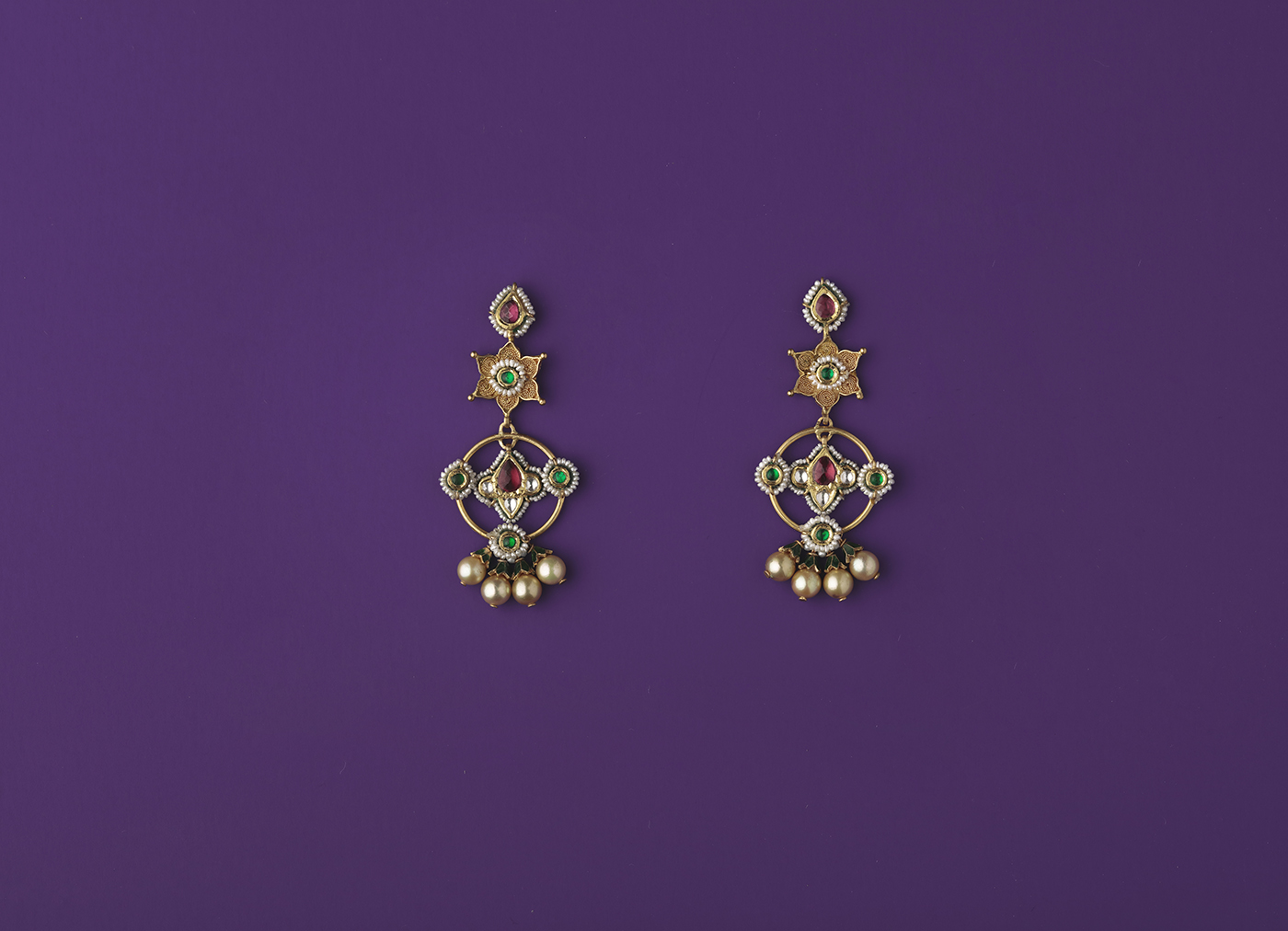 About Us
A.K.ZAVERI, is an venture of the leading construction company, Anmol Infrabuild LLP (Formally known as The Amarnath Construction Company Private Ltd.). The construction company has achieved high prestige over the years as one of the trustworthy company since its initiation in 1981. It is another outlet for carrying a step forward of this trust and reliability placed in us.
We are exclusively dedicated to offer the customers with some of the most unique and intricate designs in Kundan (Jadau), Antique, Villandi, Jewelry with standard BIS 916 Hallmark Jewelry. A manifestation of artistry and this is why we are a brand that has the distinct honour of being coveted by Indian women.
A.K.ZAVERI understands the changing needs of a woman and offers varied range of 22CT and 18 CT Gold Jewellery collections. These collections are in Gold, Diamonds, Kundan, Polki and other precious stones cater to every possible occasion and requirements and is a perfect blend of traditional values.
Message
Over the years we have met our specialization in Jadtar. Jadtar is an art form developed during the Mughal era, has been a bride's first choice. We have taken utmost care in developing our creations, which hold the traditional art form but are blended with today's contemporary designs making them irresistible for you.
"It is a constant strive for me to create new designs, collection after collection to ensure the satisfaction of my customers, after all our mission is to deliver quality with love."
Hetal H. Patel
Owner/ Creative Head